A CLEANER COMPANY
Our foundation is cleaning,
our culture is safety.
Our team has high expectations and we are constantly working to make sure our clients are satisfied with their service. Efficient processes and a safe work environment allow our employees to remain safe and efficacious.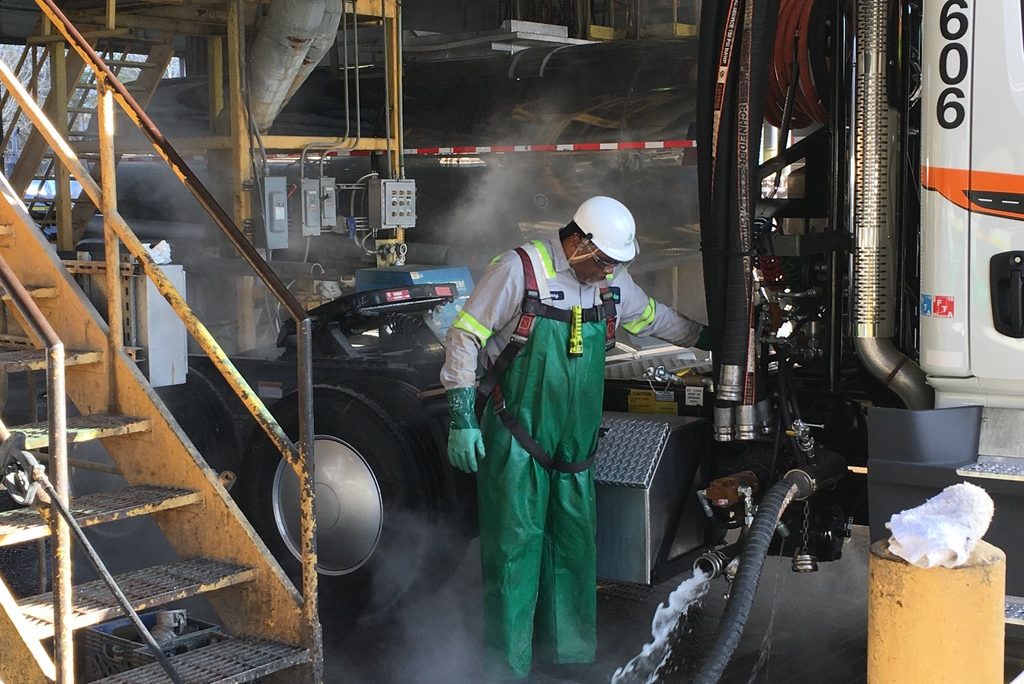 Quala's rich history is woven into our future.
Quala, a Cleaner Company, is North America's largest independent network of tank cleaning, maintenance, and industrial services offering comprehensive inspections, testing, and repairs for the chemical, food, and transportation industries. Our team services a variety of bulk containers, including: Tank Trailers, IBC/ Totes containers, ISO containers, Railcars, Roll-off containers, and FRAC Tanks.
Download Our Story
These are the

Container Types

we clean.
We also offer repairs and maintenance to a variety of container types, including:
Tank Trailers – IBC/Tote Containers – ISO Containers– Railcars – Roll-Offs – FRAC Tanks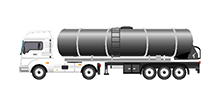 TANK TRAILER
A tank truck or tanker truck or tanker is a motor vehicle designed to carry liquified loads, dry bulk cargo or gases on roads. Tank Trailer Cleans comprise the majority of Quala's Annual Revenue.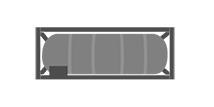 ISO CONTAINERS
A Opti-modal Tank or ISO Tank, is a cylindrical pressure vessel, surrounded by metal framework used for the transport of bulk liquids.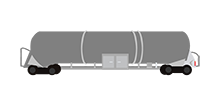 RAILCAR
Modern tank cars carry all types of liquid and gaseous commodities.
A tank car is a type of railroad car or rolling stock designed to transport liquid and gaseous commodities.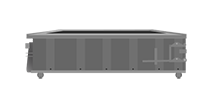 ROLL-OFF
A roll-off container is an rectangular open top dumpster, utilizing wheels to facilitate rolling the dumpster in place. The container is designed to be transported by special roll-off trucks.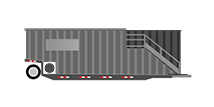 FRAC TANK CONTAINER
A FRAC Tank is used to hold water, or a proppant, when a well is being fractured. The material is held in a FRAC Tank and connected by a hose or pipeline to a pump that will flow it down the wellbore at a high pressure to push open the formation.
WE MAKE DOING BUSINESS EASY
74 locations

and

growing

in North America
our customers can feel confident expanding into new markets because they know there
is a Quala terminal nearby to accommodate
their needs.
We serve the chemical,
food, and transportation industries.
When dealing with challenging timelines, our experienced team makes running your business easy by offering the largest and most reliable network in the industry. At Quala our mission is to improve, develop, and grow our people, the business, and our services. We are dedicated to the needs of our customers!
WE WANT HAPPY CUSTOMERS
Over

600,000
cleans performed


EACH

day!
Learn why Quala offers the best service experience in the industry!
Contact Us Today!