The future of Clean is here.
Less Downtime Equals More Drive Time. Experience FastTrax Now!
LOCATIONS AVAILABLE


RAHWAY, NJ –

Open Now


LA PORTE, TX –

Coming soon!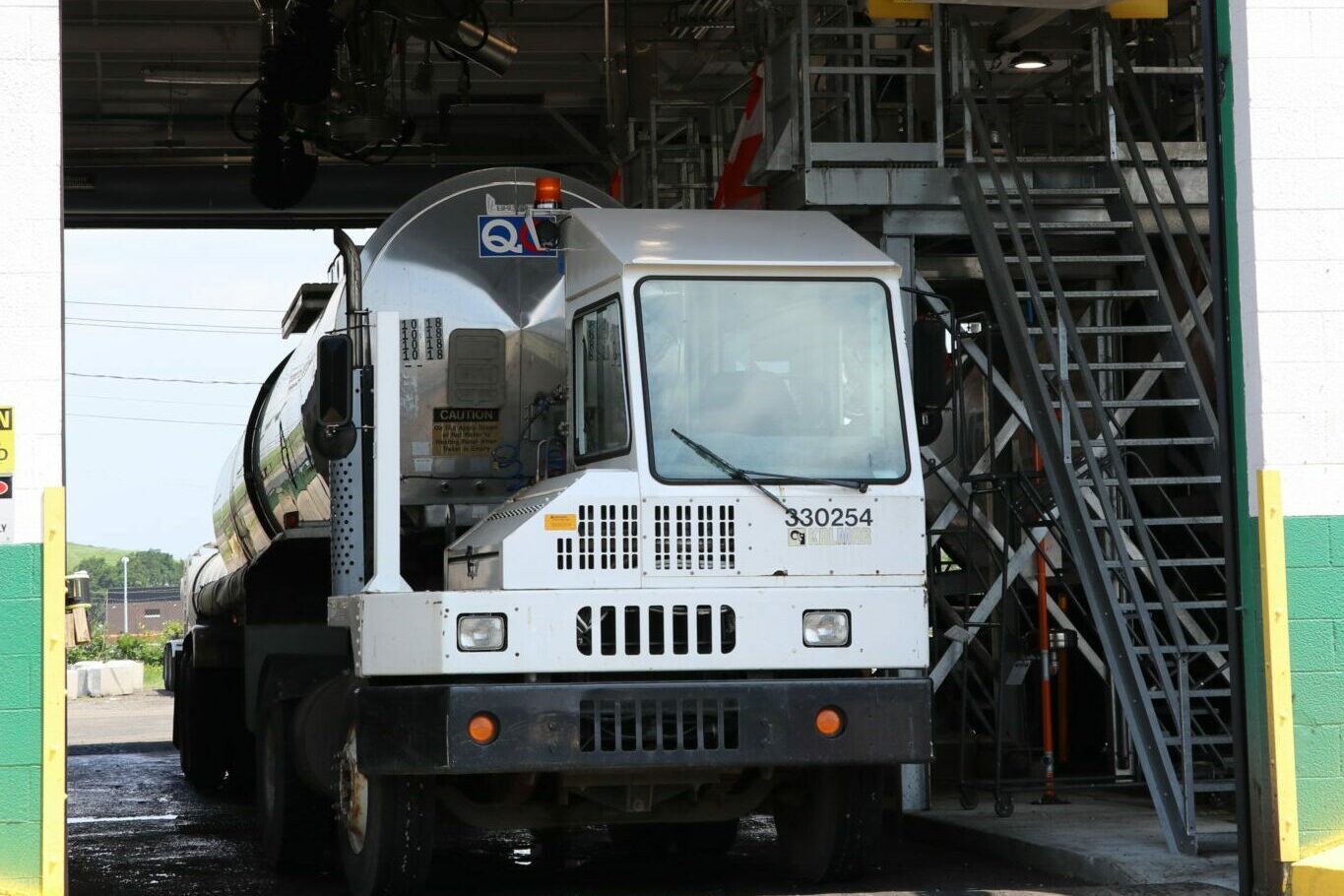 Less Downtime for your Drivers
Our goal is to keep your drivers on the road. Focused on the most common chemicals and cleaning procedures our customers request we are cutting these clean times in half.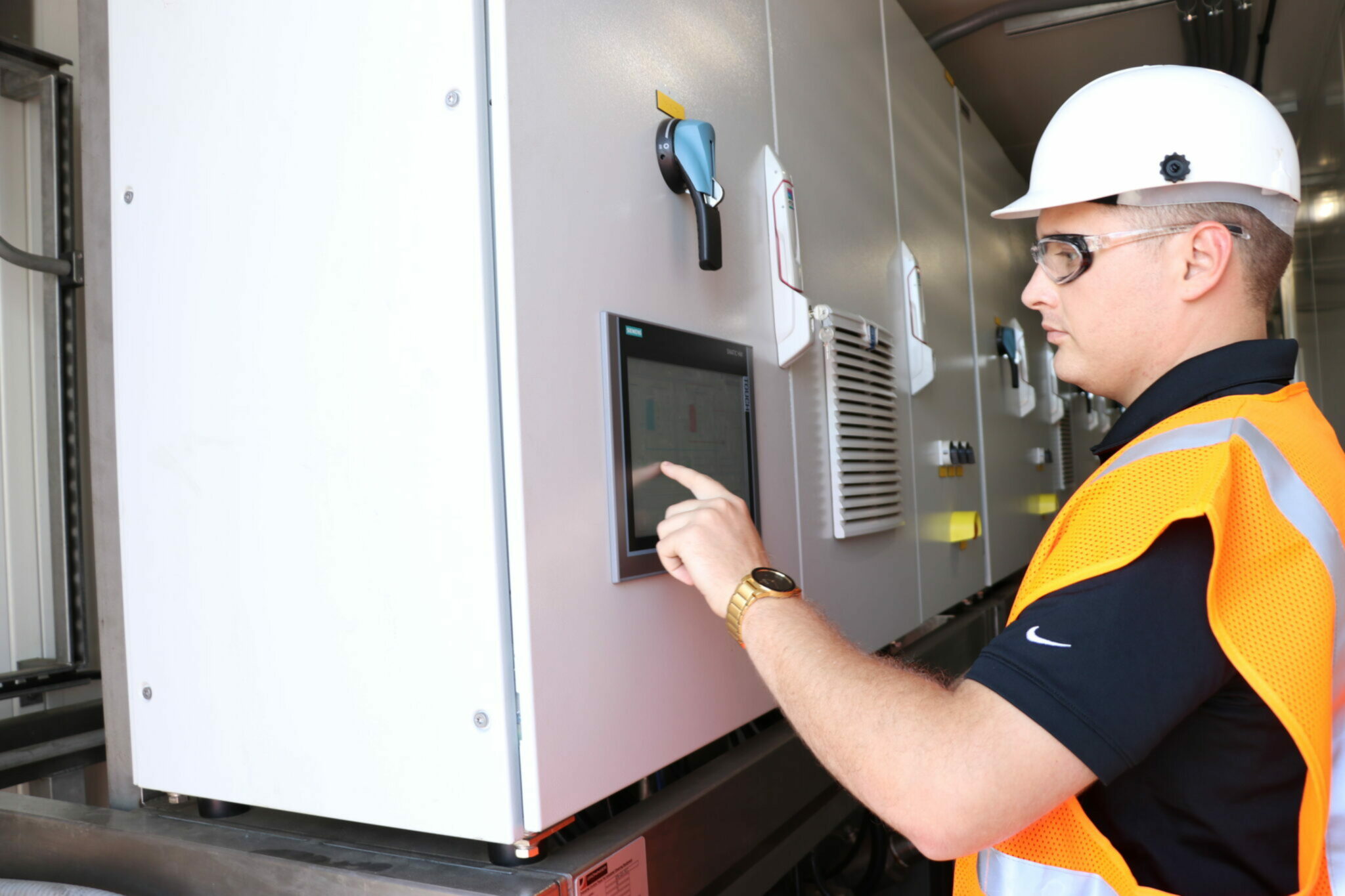 Unparalleled Cleaning Procedures
State-of-the-art technology, unique wash processes for 1000s of products, proprietary dryer system – experience clean like never before.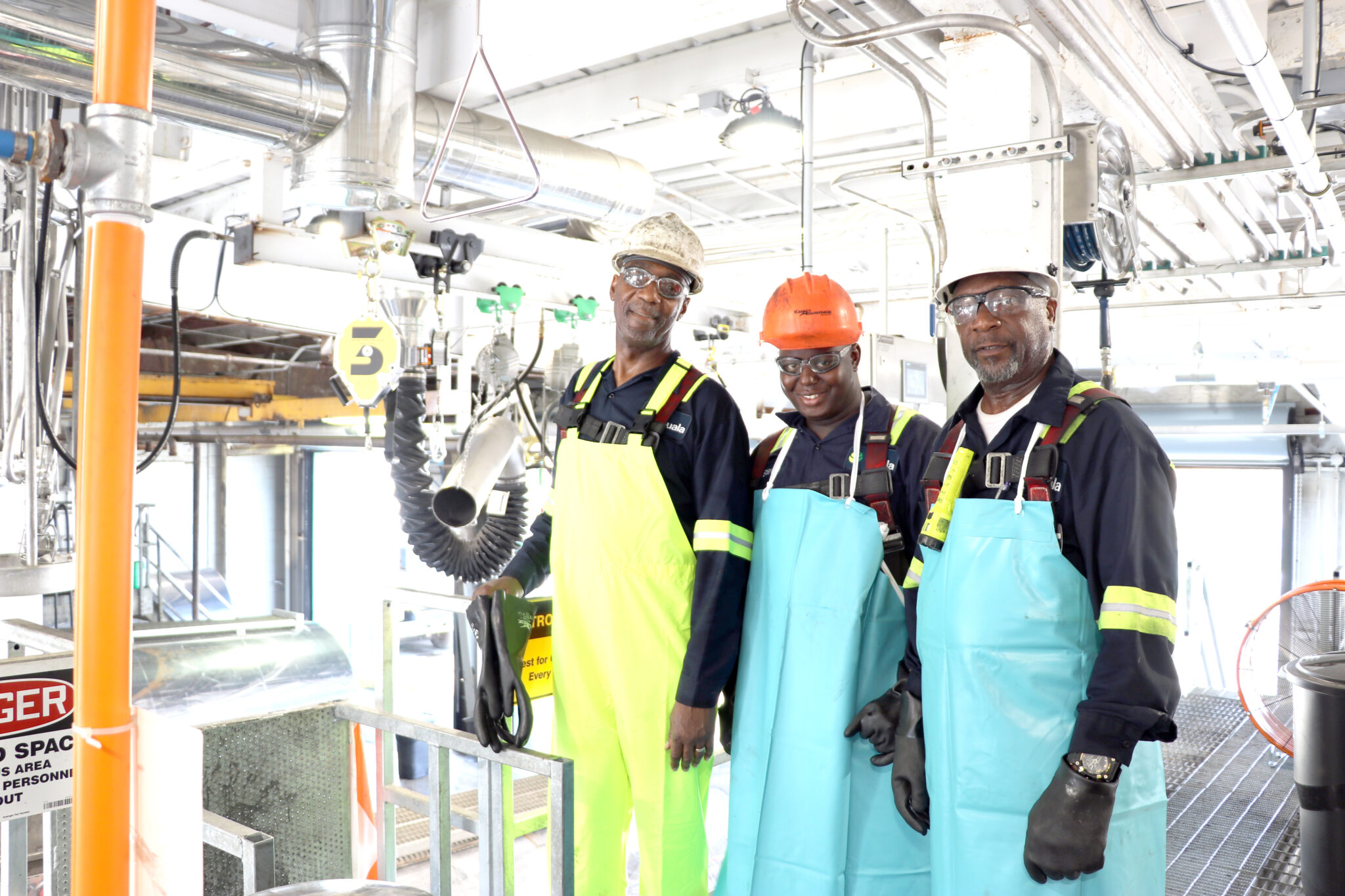 Reduce Capital Intensity
FastTrax gets your tanks back in use faster than ever before. Decreasing the number of drop and swaps will help reduce your truck-to-trailer ratio.
Experience FastTrax at
our Rahway Facility.
In response to customer demand we've invested in our new technology, FastTrax. At select locations, we're now able to perform common cleans in half the time!
GET DIRECTIONS NOW
Ultra High PSI
FastTrax wash technology uses 5x the industry standard for PSI. This means higher quality cleans in a fraction of the time.
Reduced Water Usage
The FastTrax wash process uses approximately 50% less water, making it the responsible choice for container cleaning.
Where can I find FastTrax?
Contact your sales represenative to learn about all locations that will be this technology will be available in 2020.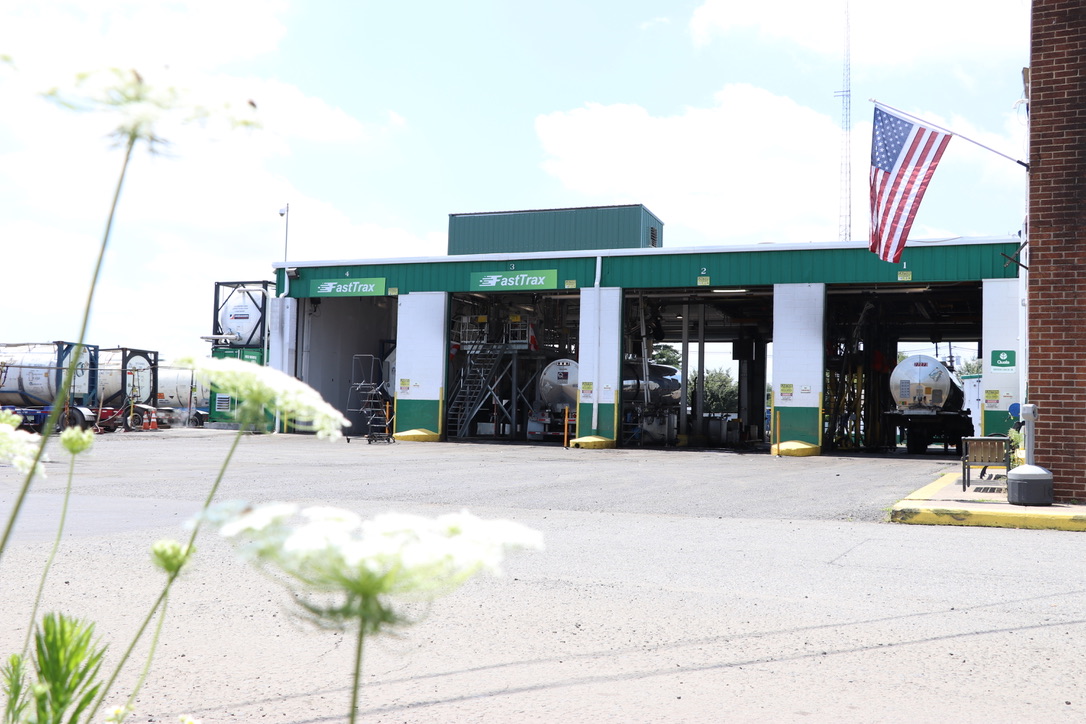 Thanks for attending
our Open House.
We appreciate everyone's attendance at our Open House. We hope that we were able to answer all of your questions regarding this new and exciting service, contact our team to experience FastTrax today!

Quala – Rahway, NJ
1045 E Hazelwood Ave, Rahway, NJ 07065
Rahway.271@quala.us.com
P. 732-381-6996

Facility Manager – Michael Capriotti
Cell 732-221-1420