Quala is

YOUR

Complete Clean Solutions provider

.
The Quala Industrial Service specializes in all of the services that the chemical industry requires to move their business forward. Rather than dealing with multiple companies, choose Quala,
our industrial services will create efficiencies that will save you time.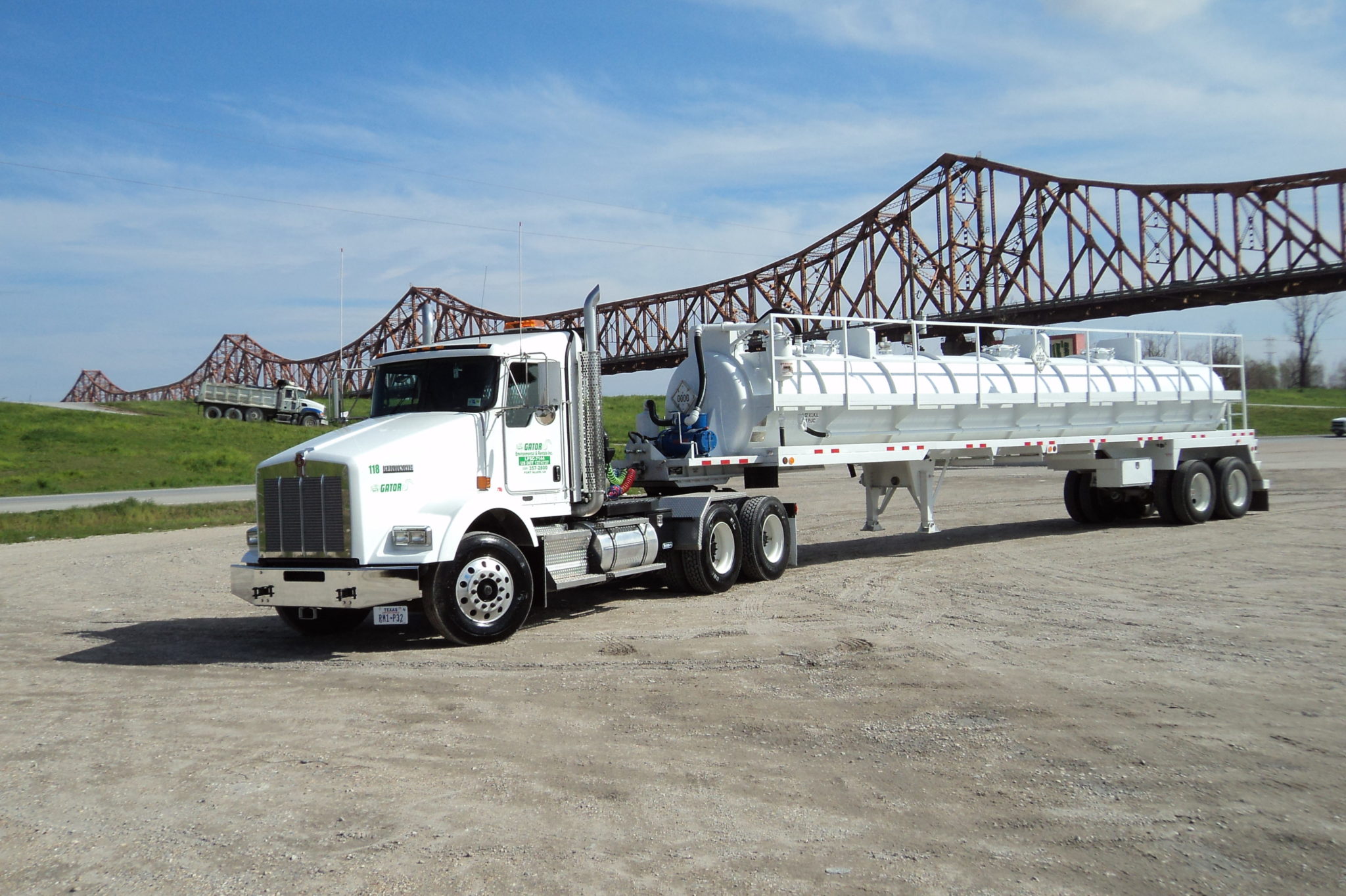 Transportation
Quala Industrial Service's transportation fleet provides the highest quality and most dependable services to our customers.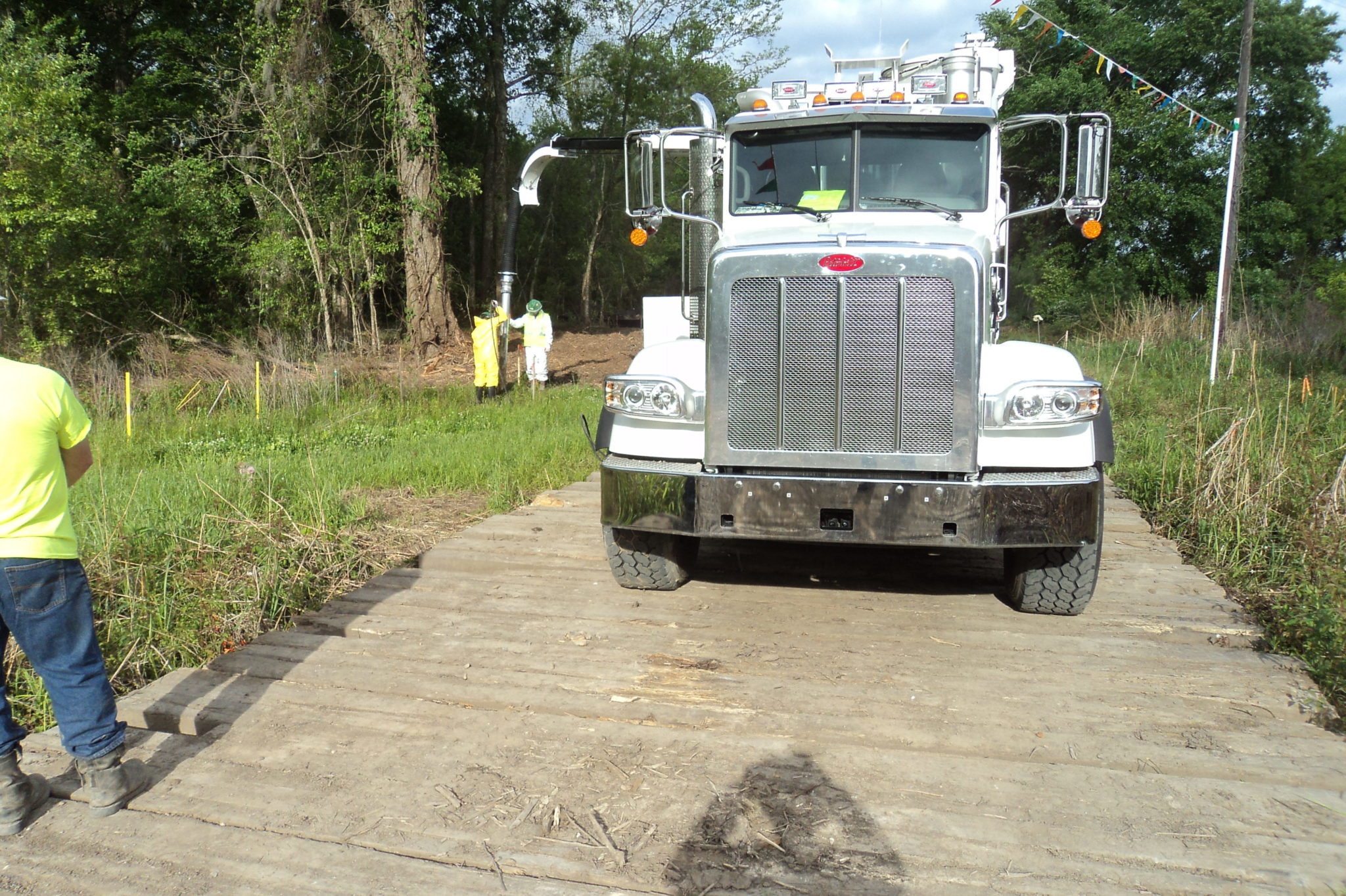 Waste Management
We are dedicated to environmental waste disposal preserving the environment, and avoiding long-term liability.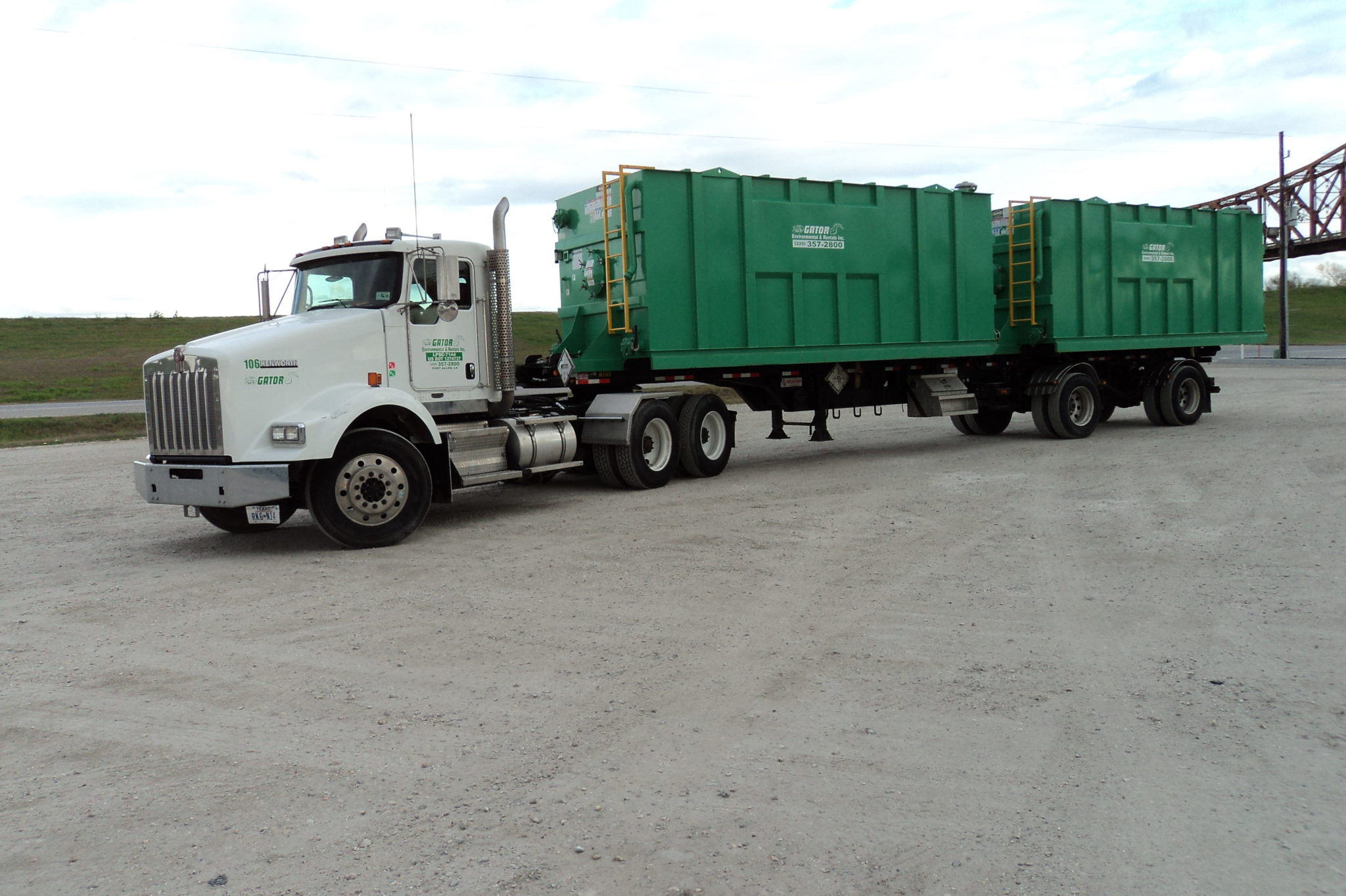 Equipment Rental
All of our roll-off containers are constructed using heavy gauge steel providing years of service in challenging conditions.
"Our Industrial Services Division brings a wealth of knowledge and experience to the market, setting a new standard through consistent resourceful services."

John Jolly | EVP, Industrial Services
We do it all so you don't have to . . .
We clean, transport, & dispose of your waste.
We specialize in the following markets: power generation, petrochem/oil-refining,
pipeline liquid transportation, and liquid storage markets.

Quala offers Industrial Services in these states:
Texas, Louisiana, Arkansas, Mississippi, Alabama, Indiana, Ohio, Kentucky, West Virginia, and Pennsylvania.
"We are constantly investing in new equipment and training for our people, giving us the competitive edge in the market."
Scott Harris | CFO
Working with us is easy
Our service list includes hazardous waste removal, product recycling, equipment rental and industrial services to a variety of businesses, industries, and government agencies.
Submit a request to speak with our knowledgeable staff. A site visit can be scheduled.
FIELD SERVICES
Industrial cleaning
Hydro blasting
Hydro excavation
Wet and Dry Air mover work
Vacuum truck services
Tank cleaning
Pipeline support services
In plant services
Fuel station maintenance
Over Water Transfer Operations
ENVIRONMENTAL SERVICES
Non- Haz Waste Disposal
Hazardous Waste Disposal
Non- Haz Waste transportation
Hazardous Waste Disposal
Hydrocarbon Recycling
Waste Water Treatment
HYDROCARBON RECYCLING SOLUTIONS
Collection Solutions for: Oils, Filters, Oily Water, Sumps, Sludges, Antifreeze, and Petroleum Fuel Products
Find a location near you!