[vc_row][vc_column][vc_column_text]
Your One Stop Shop.
Your tank-trailer cleaned & repaired in one location. Quala has responded to the demand of our customers for a convenient and quick repair option located on our property. Expanding our maintenance network reduces your team's downtime and increases your bottom-line.
"Our customers depend on us to keep their

equipment clean, safe, and on the road."




Jerry Stafford | VP, Maintenance
Maintenance services we perform.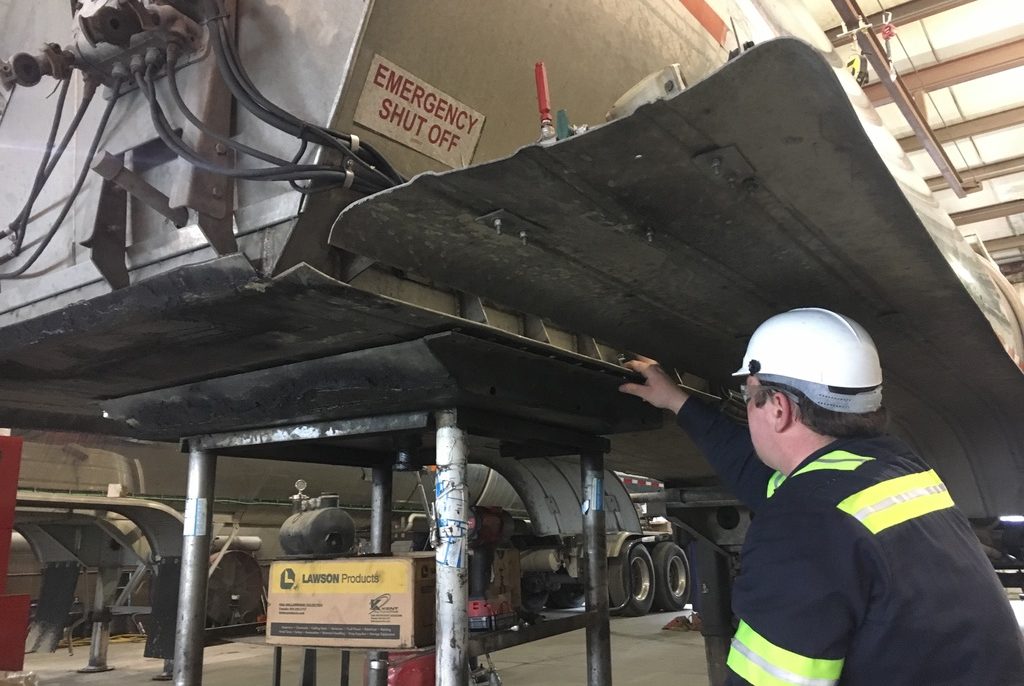 Equipment Testing
Be at ease knowing your partnered with a experienced staff capable of testing bushings, boots and all other parts of the steering, brakes, suspension, engine, transmission, driveline, and more.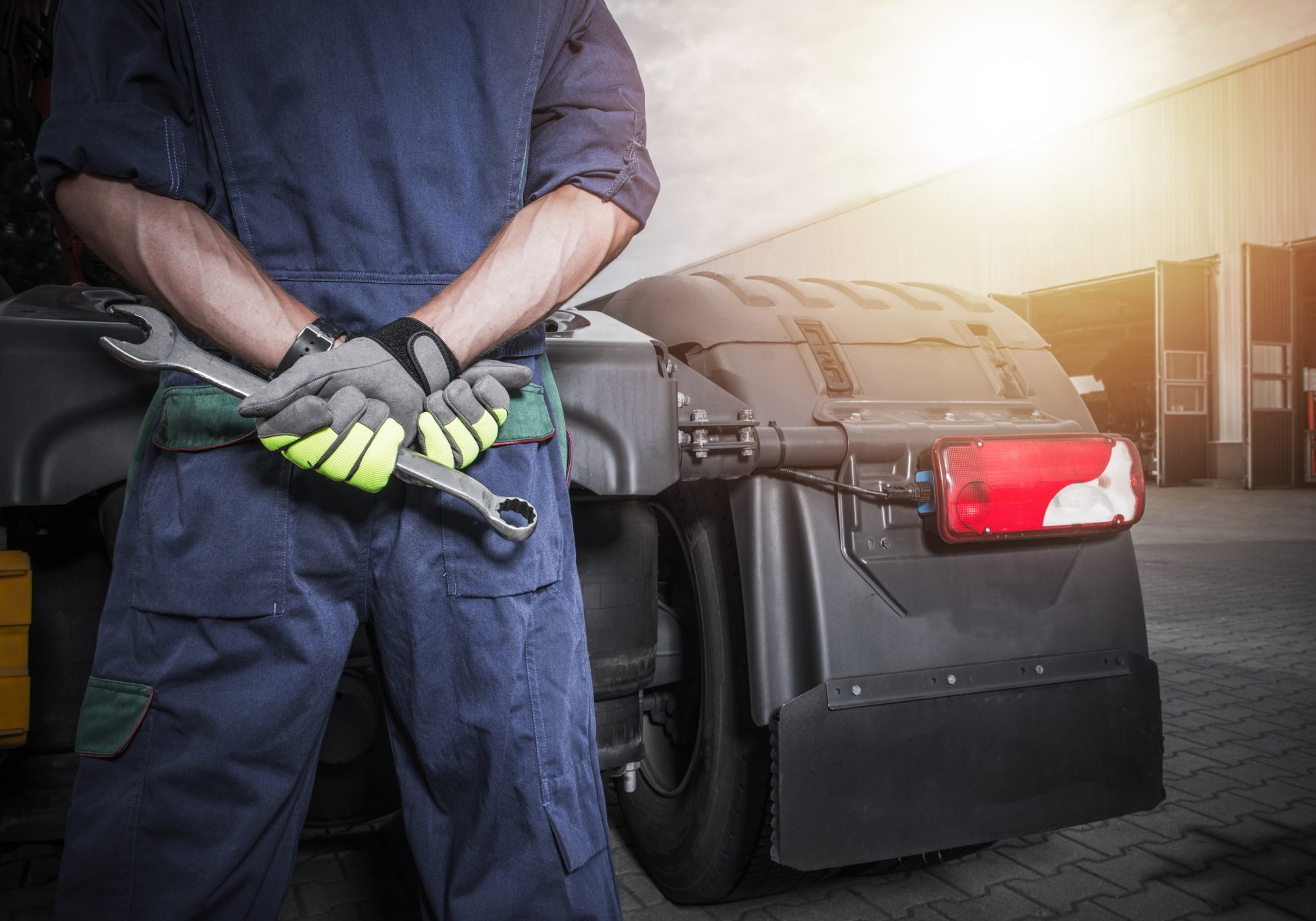 Inspections
Our truck inspections start from the ground up. Once your cleaning is complete, our team will perform inspections that you request to make sure your equipment and team arrive to their destinations safely.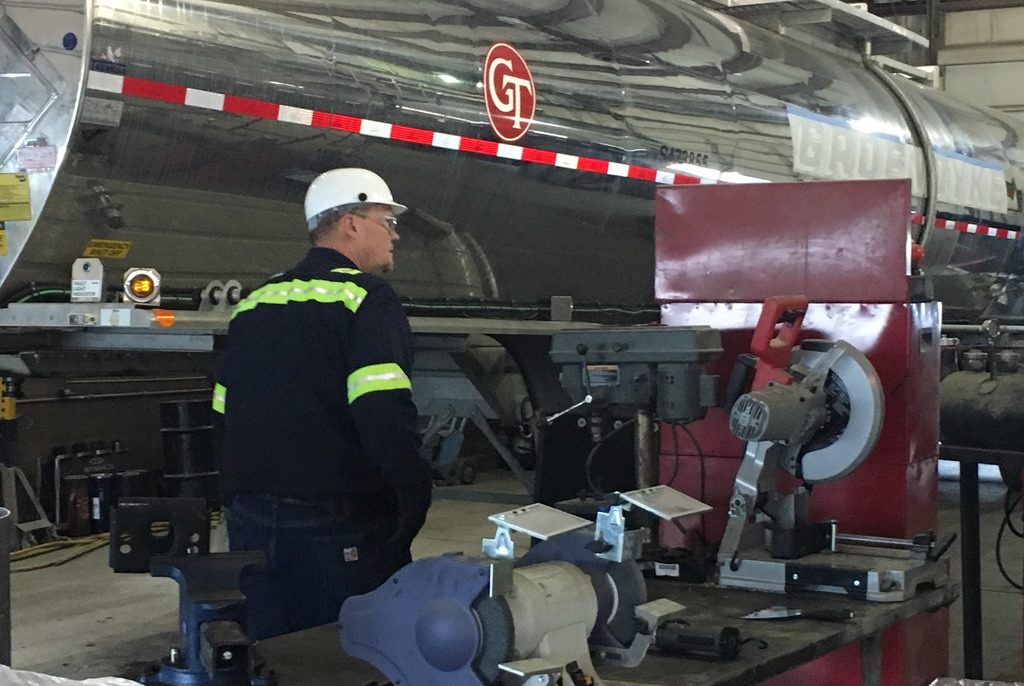 Repairs
Our team is capable of checking suspension, steering, air system, lines, hoses, belts, frame, body, interior, hydraulics, accessories, compartments, and of course the glass.
[/vc_column_text][/vc_column][/vc_row]